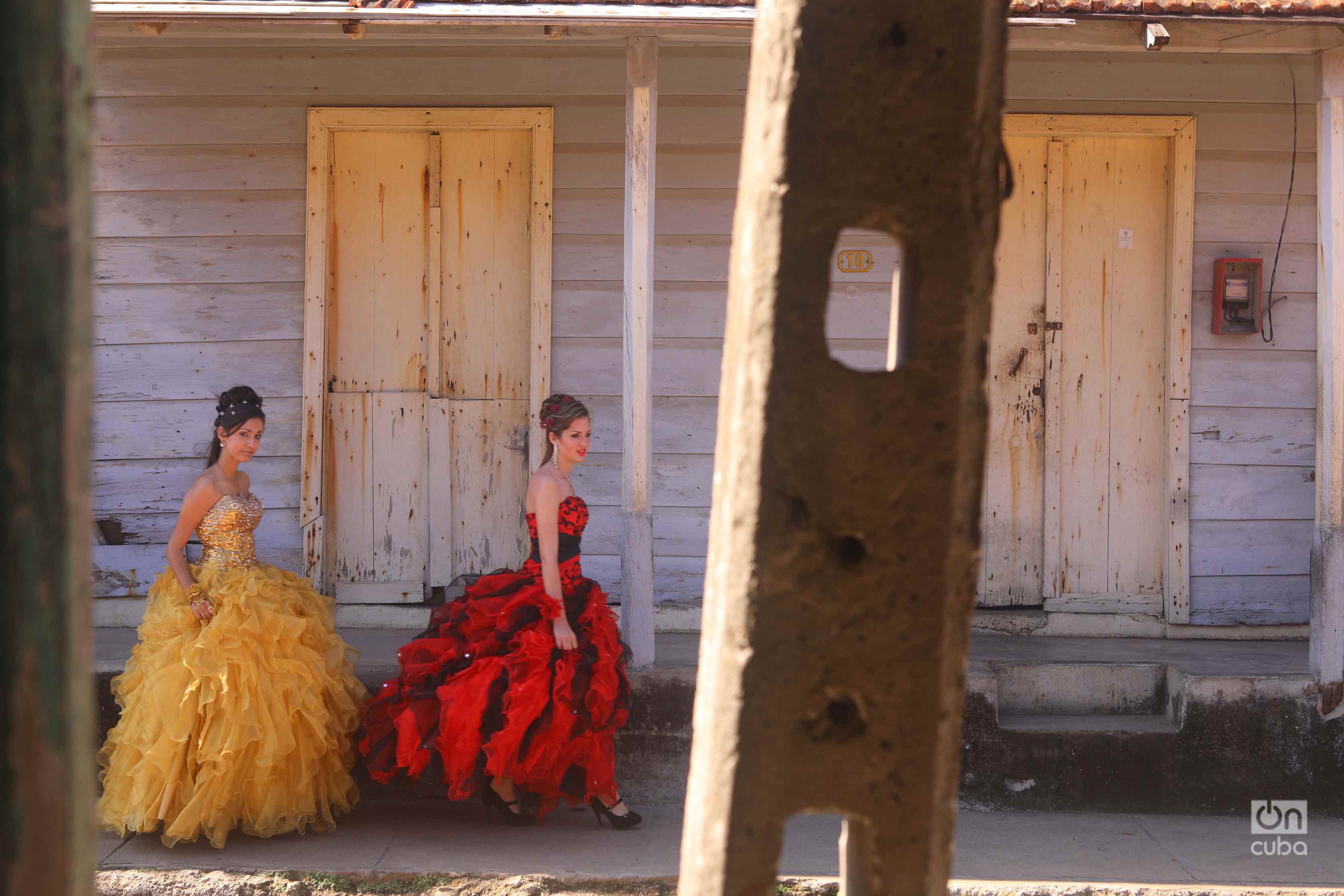 Why this tiny island captivates so many different people?
"Every time I go to Cuba, I come back sounding like a tourist brochure. I bore my friends by counting the ways I love the improbable idyll," essayist Pico Iyer once wrote. I know how he feels. This troubled, iconoclastic island of tropical charms has haunted me like a sweet dream for three decades.
The potency of Cuba's appeal is owed to a quality that "runs deeper than the stuff of which travel brochures are made. It is irresistible and intangible," notes Juliet Barclay. —Arnold Samuelson recalled his first visit to Havana in 1934: "everything you have seen before is forgotten, everything you see and hear then being so strange you feel… as if you have died and come to life in a different world." The city's ethereal mood, even more pronounced today, finds its way into novels. "I wake up feeling different, like something inside me is changing, something chemical and irreversible. There's a magic here working its way through my veins," says Pilar, a Cuban-American character in Cristina García's novel Dreaming in Cuban.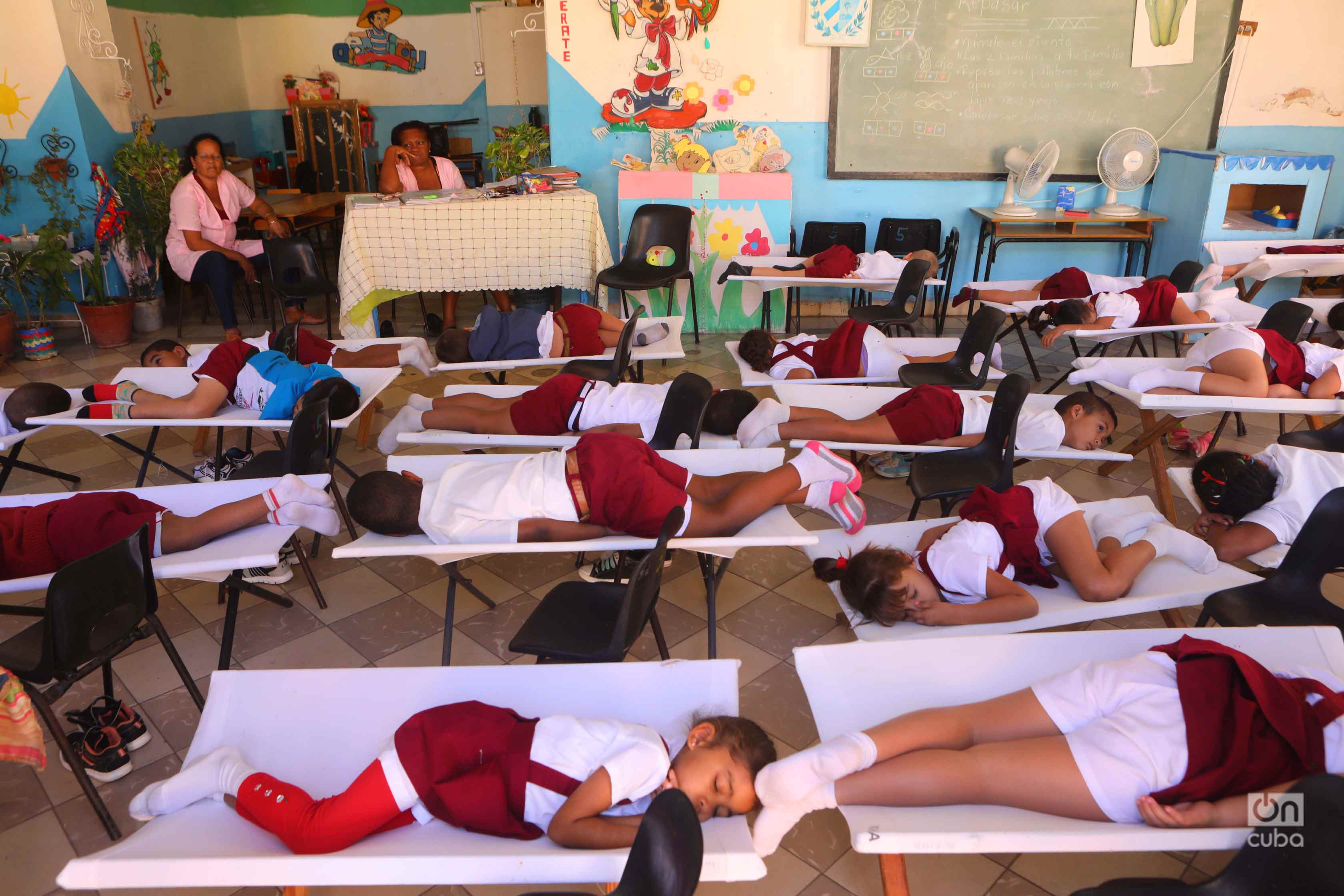 Virtually every North American I know who's been to Cuba has returned home beguiled, and to a degree that few other destinations inspire. This despite six decades of negative portrayal by U.S. administrations and embittered objectors propagating delusions like dark hot-house orchids. Regrettably, Cuba is all that they say it is… and yet, in its own cryptic way, none of those things!
Explaining Cuba's unique appeal is like explaining the magic of sex to a virgin. Barclay had it right. It can't be seen, touched or photographed, although the physical backdrop—the tangible—is integral to the visitor's emotive experience.
Your first reaction is of being caught in a surreal 1950s time warp. Fading signs advertising Hotpoint and Singer conjure the decadent decades when Cuba was a virtual colony of the United States. High-finned, voluptuous dowagers from the heyday of Detroit are everywhere, too: chrome-laden DeSotos, corpulent Buicks, stylish Plymouth Furies and other relics of 1950s ostentation, when American cars reflected the Hollywood zeitgeist of excessive wealth, fantasy, gaudiness, and sex with which Havana was at that time synonymous. All the glamor of an abandoned operatic stage set is there, patinated by age.
Strolling Havana's streets you sense you are living inside a romantic thriller. You don't want to sleep for fear of missing a vital experience. Before the Revolution, Havana was a place of intrigue and tawdry romance. Batista's Babylon offered a tropical buffet of sin. Spies and conspirators lurked in the shadows. It's still laced with sharp edges and sinister shadows. The whiffthe intimate of liaison, of conspiracy—is still in the air. (Though less so now than in 1992, when I first traveled to Cuba.)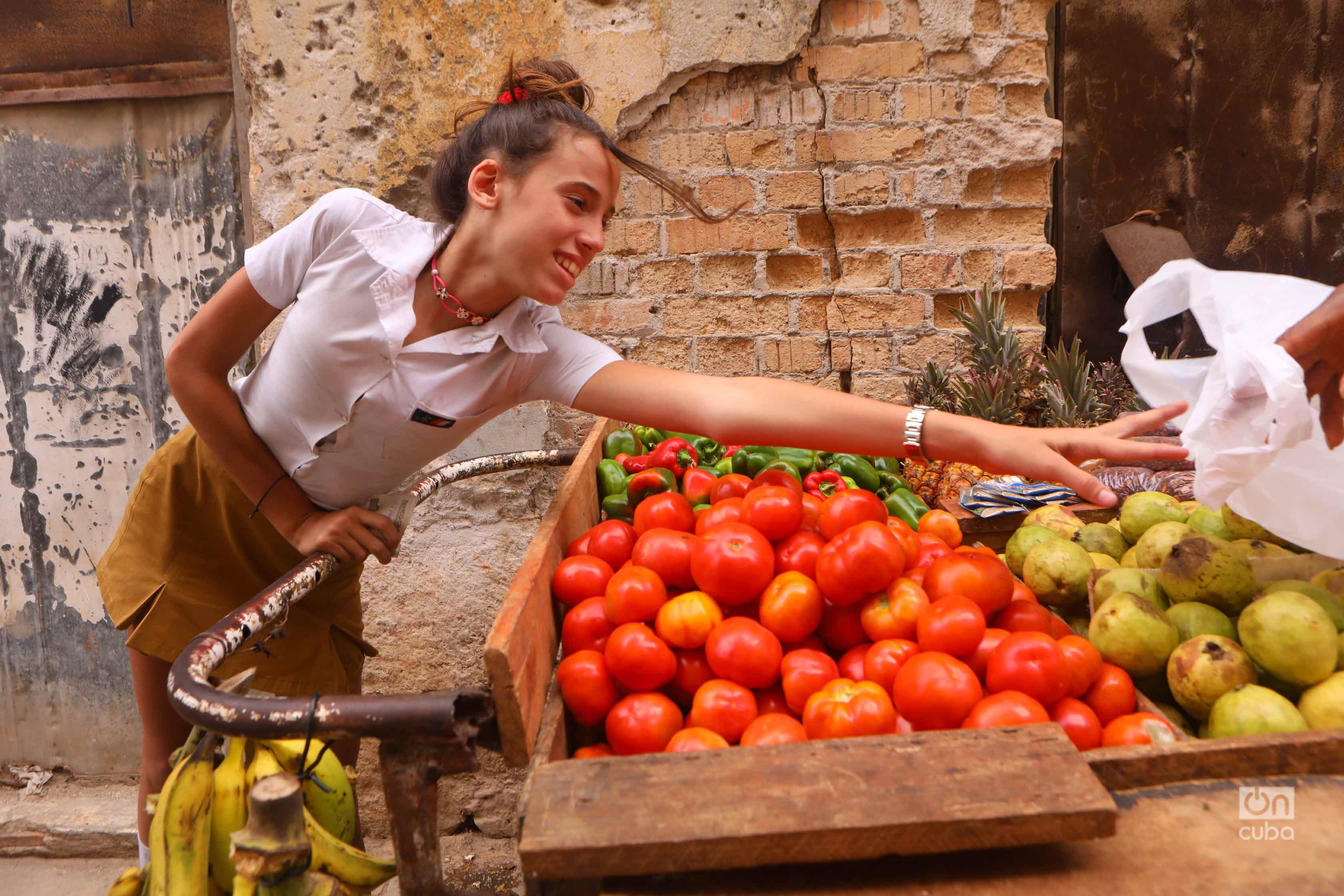 There's a little bit of Narnia to Cuba, and plenty of Alice in Wonderland. What sends visitors into flights of ecstasy is their sensation of having stumbled upon a bewitchingly otherworldly domain. Sure, you're only 90 miles from the neon-lit malls and McDonalds of Florida, but you've crossed an arcane threshold to discover an unexpectedly haunting realm full of eccentricity, eroticism, and enigma. As soon as you step from the plane, you succumb to the fervid isle's Delphic allure. It's impossible to resist its mysteries and contradictions.
I first arrived by sea at night, like the smuggled human freight in Ernest Hemingway's To Have and Have Not. Come dawn, I leaned against the rail with the wind whipping my hair as we passed beneath an imposing castle looming over the harbor entrance. Winston Churchill had felt "delirious yet tumultuous" as he approached Havana by sea in 1895. "Here was a place where anything might happen. Here was a place where something would certainly happen." I, too, felt a welling sense of possibility and adventure, almost sexual in its intensity.
Seduction comes quickly in Cuba. Often, quite literally. "Dark-eyed Stellas light their fellas' panatelas," songwriter Irving Berlin penned of Havana, although seduction is a national pastime enjoyed by both sexes. It is the free expression of a "high-spirited people confined in a politically authoritarian world," noted Argentinian journalist Jacobo Timerman. For visitors, the joyous eroticism—part of a broader contagious gaiety—that pervades Cuban life is titillating, liberating, and luring in equal measure.
The Revolution has equalized the sexes to a far greater degree compared to the UK and, especially, the USA. In many ways, Cuba is leagues ahead in our age of political correctness. And yet… Cubans appears deliciously, defiantly démodé in ways visitors least expect.
Life here seems a paradox. Socialism and sensuality. Caribbean communism. Cuba is, after all, a tropical nation—and Latin at that. Nightclubs are easy to find, throbbing with sounds from jazz and reggaeton to son and salsa. Hints of Havana's old sauciness linger on, too, at cabarets such as Tropicana, the prerevolutionary open-air extravaganza now in its eighth decade of stiletto-heeled paganism.
While most Cubans lack the money for such venues, they're inordinately rich in spirit, kindness, and social bonding… a reminder that life can appear fuller when you have fewer things. A reminder of what, above all, I so love and admire about Cubans and Cuban community.
I cherish how they wear their hearts and their lives on their sleeves. How they look you in the eye and engage you directly. Boldly self-assured, there's no reserve. No sense of being judged. Black, white, and every shade in between live harmoniously as equals with self-assured ease. It's uplifting. And forget the insularity of the USA's concept of "a man's house is his castle." An average of fifteen non-family members enter any one Cuban home each day! Doors and windows are flung open so that Cubans live their lives in full view, tempting you to peer in through the rejas—grills—the way one is irresistibly drawn to sneak a glance when the neighbors forgetfully leave their drapes open at home. Even the shutters of the hogar materno, the local maternity home, are wide open, revealing nine-months-pregnant women in nightgowns lounging on beds, nursing swollen bellies while paddle fans stir the air. You feel like a voyeur on the set of a Fellini movie.
Throughout Cuba, women sit on door stoops or pull their sillones (rockers) onto the sidewalks to share the day's gossip… the men drag tables into the street and play dominoes shirtless… and laughing, happy children play freely outdoors, reminding James Mitchener of "a meadow of flowers. Well nourished, well shod and clothed, they were the permanent face of the land."
Then there's the resourcefulness, ingenuity, and indefatigable good humor in the face of persistent shortages, lamentable decay, and unsettling sorrows. There's a beauty in the Cubans' non-materialist innocence (though that is rapidly changing), and the fun-loving way they turn adversity on its ear, eliciting simple pleasures out of thin air, swigging tragos of añejo rum, dancing hip-swiveling, groin-to-groin rumbas at impromptu cumbanchas (street parties). Everywhere you go you're surrounded by sexy rhythms. As you walk down the street, Cubans you do not know will urge you to join in. The music is cranked up until you think the beer bottles will get up and dance. Friends and neighbors arrive, take your hand, and kiss your cheeks. You're pulled bodily into the street to dance. It's the same all over the island. Cubans you've met moments before embrace you, call you amigo, and invite you into their homes. You're fêted with human goodness with no expectation of reciprocity.
It's hard to believe that the U.S. government's Trading with the Enemy Act is directed at these genteel and generous people. How often have I teared up and cried, dancing with the enemy, as it were?