Herón Vega Granados (Havana, 1972).
Actor. He began his career at the age of 6 in the movie Portrait of Teresa, directed by his father, Pastor Vega, and starring his mother, Daysi Granados. His career includes films such as Video de familia, Ciudad en rojo and Las profecías de Amanda.
I want to invite El Duque Hernández to dinner!
I inherited my talent for acting and cooking from my mother. When I was a teen-ager, my parents spent a lot of time traveling for work. My grandmother was the person who did the cooking at home, but at a certain point she began cooking very economically, and her meals weren't as delicious.
Because to cook a delicious meal, you have to use seasoning! You can't skimp! So I started cooking on my own. At my house, it was always like eating out, because my mom knows a lot about cooking. I'll never forget the "a la chorrera" chicken and rice she used to make for my dad on Sundays!
If I could invite anyone to dinner, somebody I really admire, I'd invite El Duque Hernández. I would love to have dinner with him, because I admire him as an athlete and as a person. I'd make him the special chicken dish we make at home. Really good! With a few chunks of pork or some tasty lobster. And of course, a few beers, and lots of baseball talk!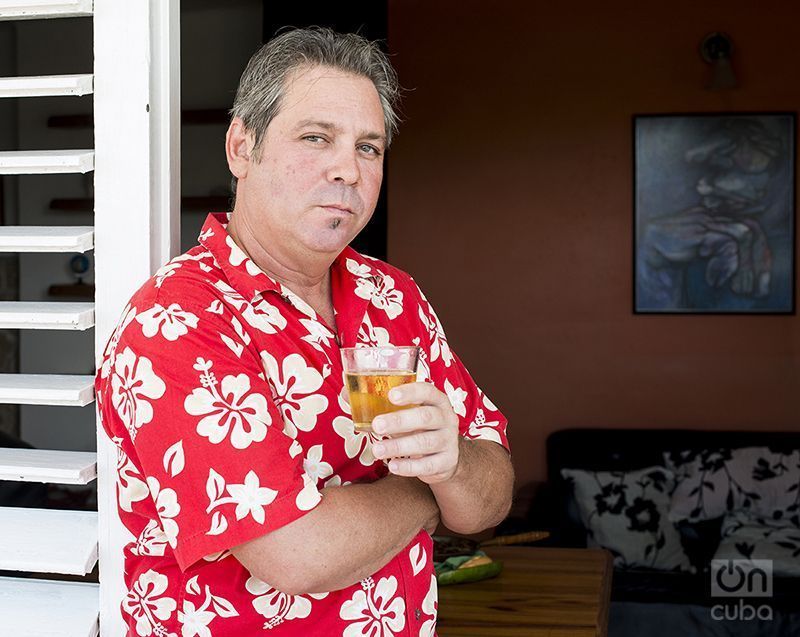 ********************************
Vaca Frita
Ingredients
(for 4 people)
1 lb of beef
2 tablespoons of garlic paste
2 medium onions
1 teaspoon of salt
1 lemon
½ cup of oil
Preparation
Boil the beef for an hour in a pressure cooker. Set aside half a cup of the broth. Separate the meat into strands. Heat the oil in a frying pan, and when it's very hot, add onion and garlic. Allow the onions to go a little past brown, and then add the juice of the lemon. Add broth, allowing to reduce a bit, and then add meat. Let the meat toast well, until some of the strands are crunchy and dark.