ABOUT US
OnCuba Travel is a subsidiary of Fuego Enterprises, a holdings company with operations in media, entertainment, travel, and telecommunications. Hugo Cancio, President and CEO of Fuego Enterprises, is an internationally-renowned expert on the Cuban business environment and culture. He is an active proponent of Cuba's reconciliation and economic growth.
OnCuba Travel specializes in creating unique experiences through a plethora of products and services that allow international travelers to experience the real Cuba. Simply said, we understand and speak Cuba better than anyone else. We've extensively explored, connected, and have developed an extensive network of professionals in Cuba that allow us to create unforgettable curated experiences and lifelong memories for our travelers.
ONCUBA PLATFORM
The OnCuba Platform aims at being a bridge in communication between Cuba and the United States, showing glimpses of Cuban culture, art, sports, and vignettes of everyday life on the island. OnCuba Travel Magazine and Art OnCuba Magazine provide coverage of the sights, destinations, and remarkable talent in the island. Their digital extract, OnCuba Web, is the most read website in Cuba, integrating daily updates, social networks and a YouTube channel for its audiovisual materials.
THE BEST OF THE BEST IN CUBA – IN OUR WORDS
All of us at OnCuba Travel are passionate about Cuba and its people. Our team understands and knows Cuba because it is our heritage. Our staff speaks the language, knows the culture, and knows how to draw visitors closer to experience Cuba like a local.
OnCuba has offices in both Miami, FL and Havana, Cuba. The Cuba-based team has 20 permanent staff members with a network of over 250 collaborators and partners on the island. Our team is responsible for curating every aspect of our programs, as well as ushering our guests and clients during their stay in Cuba.
SEE WHAT OUR TEAM IS SAYING
Meet our Miami-based team and read about some of their favorite places and things to do in Cuba.
Adriana Valdés
Operation Manager
Christy Cancio
Business Development Executive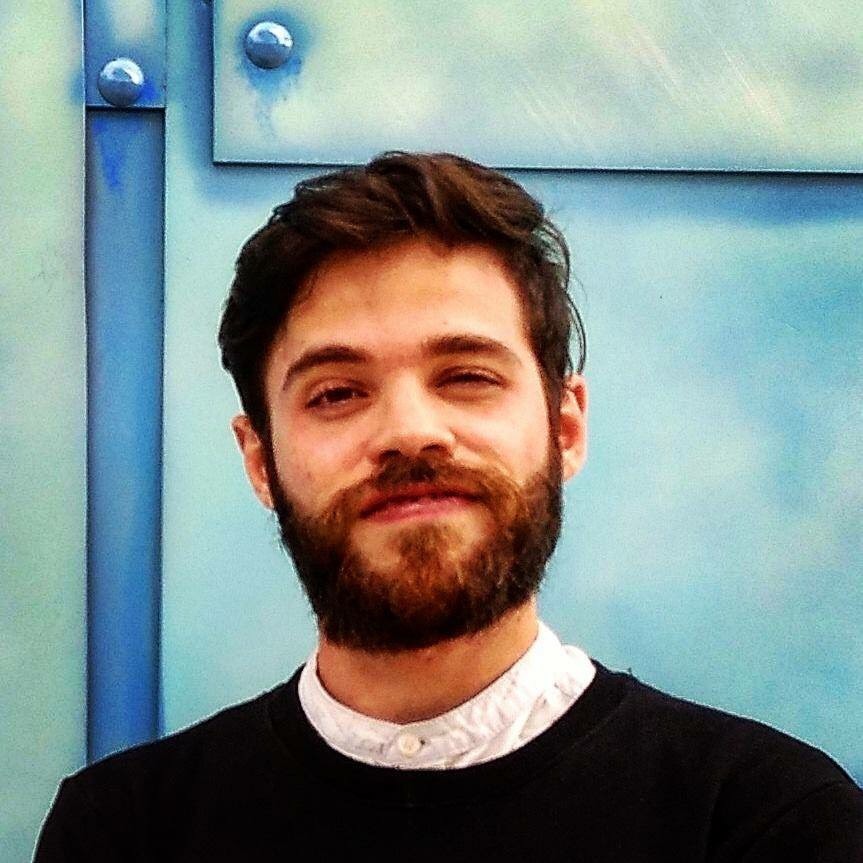 Guillo Moreno
Graphic Designer
Sarah Cherres
Travel blogger
3250 NE 1st Ave,
Suite 310. Miami, FL 33137
Customer service hours: 10:30am-6:00pm
(305) 6020219 ext. 1
Esquina 1ra y B, Vedado,
Havana City, Cuba